[ngg src="galleries" ids="7″ display="basic_thumbnail" thumbnail_crop="0″]It's ECMA time!
I'm honoured that two of my pandemic projects have been recognized with East Coast Music Award nominations. And I get to perform music from these albums at the ECMA Classical Showcase!
Join us Saturday, May 7 @ 2pm
Fredericton Playhouse
FREE admission
Doors open 1:30
Lighthouse
Maureen Batt and Grej come together for Lighthouse. Lighthouse was created from letters and journals written on a journey through grief. The music was composed by Grej in collaboration with Maureen. Lighthouse fuses classical and electronic genres, using voice, piano, harmonium, synthesizer, and field recordings. This music is for anyone who has experienced the loss of someone close.
Nominated for Classical Recording of the Year and Classical Composer of the Year (Grej) by ECMAs in 2022.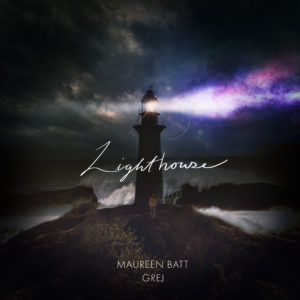 Aunt Helen
A one-act opera about Maritime folklorist Dr. Helen Creighton
Libretto and music by Monica Pearce
Performed at this showcase with Jennifer King, pianist

Nominated for Classical Album of the Year in 2021 by Music Nova Scotia, and for Classical Composer of the Year (Monica Pearce) by ECMAs in 2022.
Recorded with Simon Docking, pianist, and released in May 2021.